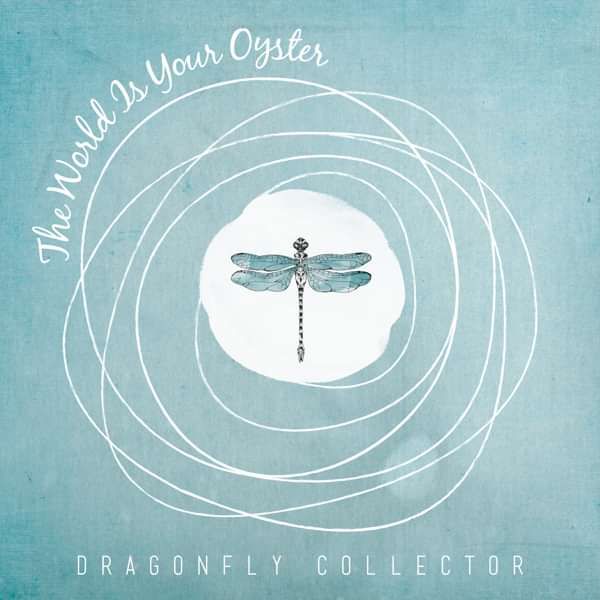 The World Is Your Oyster - Dragonfly Collector (CD Album)
LILY022 | Release Date: January 10, 2015
Philippine singer-songwriter Clementine celebrates his 10th year as a recording artist by releasing his first solo album "The World Is Your Oyster", an album that further presents his growth and maturity as an artist. Calling the project Dragonfly Collector, Clementine demonstrates how much he has spread his wings since writing and recording for Orange & Lemons and The Camerawalls.
His lifelong love affair with The Beatles and The Smiths is clear, but these new songs reveal his affinity for indie folk styling similar to the sound of The Decemberists or Fleet Foxes.
The album features ten eclectic, thought-provoking songs that transport the listener from the mundane, workaday world to an intriguing journey into the unusual through lilting melodies and clever wordplay. But under the playfulness is a deep, lingering message about life, love and death that makes this album an inspiring find to be listened to over and over again.